Our Mission
Parents as Teachers promotes the optimal early development, learning and health of children by supporting and engaging their parents and caregivers.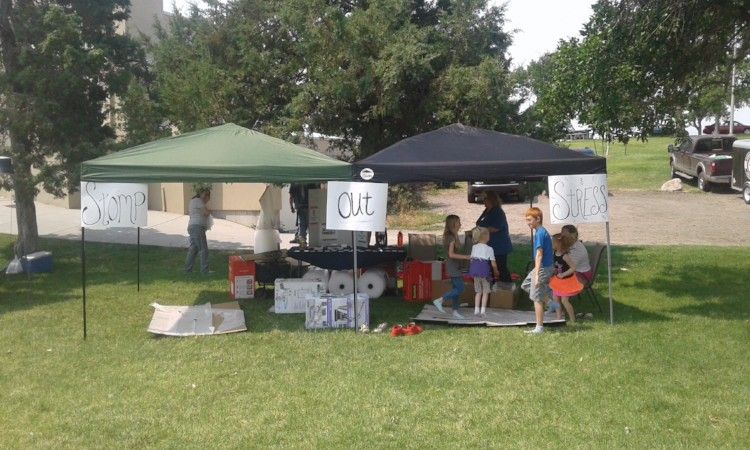 Stomp Out Stress Family Day in the Park July 2017
What are our families saying about our program?
"We feel blessed to have been the first PAT family enrolled in Natrona and to have [Susan] for a Parent Educator.  We all love you and everything you did for us!" ~Parents as Teachers Alumni
"I wouldn't have known what [my child] was suppose to work on without your help.  She wouldn't be as smart as she is without you.  I was a new mom and knew nothing about raising a child, they really helped me grow closer to my baby and she is doing amazing.  Thanks to their help, we both are."                                             ~Current PAT family
"I love how they work with you with appointments and I love how helpful they are!  I've learned so much already and I love my parent educator!  [They have helped] in so many wants when it comes to budgeting, planning, and information about how my pregnancy will go and how to prepare for a new born baby."                                 ~Current PAT family enrolled prenatally  
"[I like] the one on one time and explaining that I get, especially being a first time mom.  [I joined] to make sure I know all that I can about whats going on, and to learn about all the tools/knowledge I will need and how to use them. [They helped with] ways to cope with good and bad times of pregnancy and ow to become close with my child."  ~Past PAT family enrolled prenatally.
"We decided to join to have a foundation to build upon for our first born on age appropriate activities, discussion with our educator regarding milestones and developmental achievements... It was encouraged to me...as a way to build a support system with other parents in the community."                                                       ~Current PAT family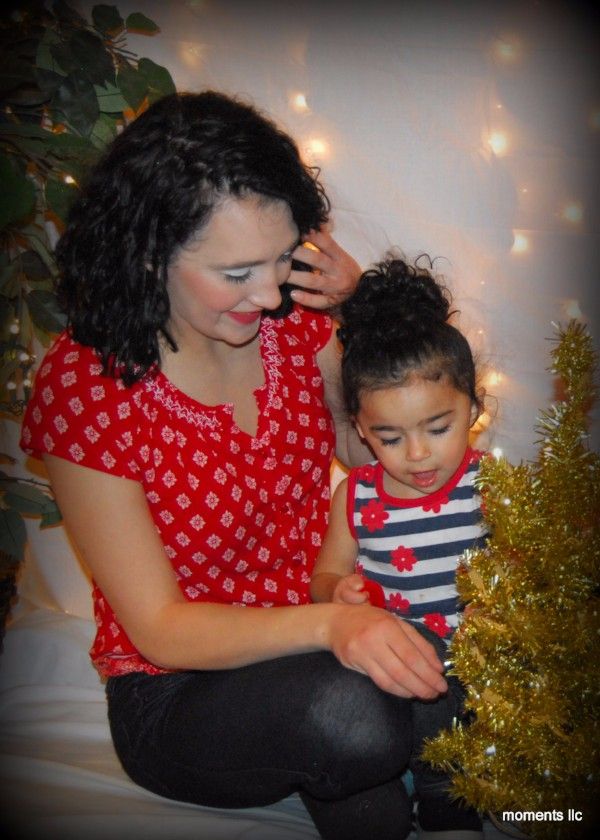 Look what I can do Mommy!
News & Notes